Working at Heights in Canberra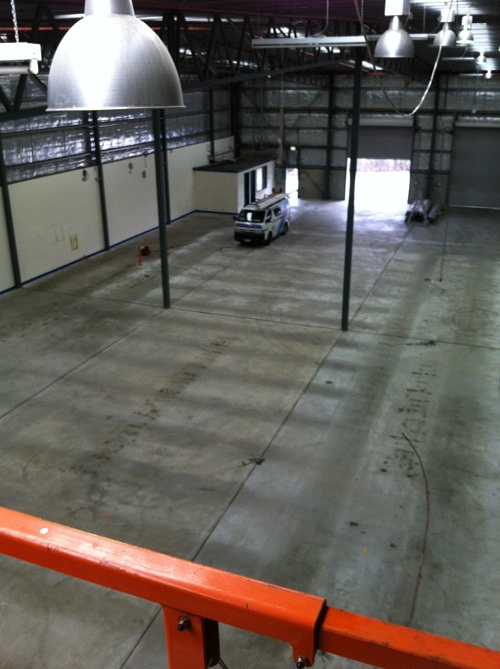 At Duncan's Plumbing Service we regard safety as the upmost importance to a great day at work.
Our commensence approach, gives all our team pride and reassurance in our work ethic and, our customers are rest assured the job will be completed safely.
We have up to date OH&S management systems and copies in all our work vehicles.
We have all of our insurances in place. All our staff are qualified at working at heights.
Date: 24.08.2013