Your Emergency Plumber in Canberra
Some plumbing issues can't wait until the next day. Unexpected plumbing nightmares can be messy, unpleasant, and potentially harmful to your health, which is why Duncan's Plumbing Heating & Air Conditioning operates a 24-hour emergency plumbing hotline to help you resolve these problems quickly and effectively.
Duncan's Plumbing offers speedy solutions from the top professionals in the industry, providing support for anything from a gas leak to a burst pipe. Our impeccable service standards, immediate response, complete satisfaction guarantee, and incredible expertise has ensured that time and again, we are Canberra's most respected crew for all your emergency plumbing needs.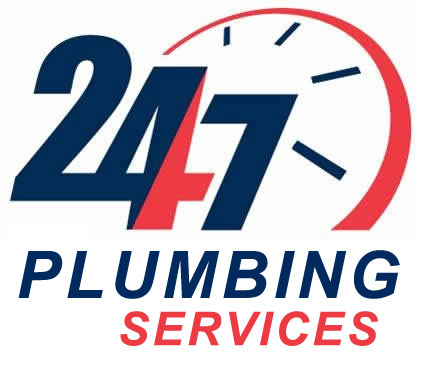 Our after hours plumbing services include:
Unblocking drains
Burst pipe repairs
Gas leak emergencies
Toilets, pipes, taps, or roof repairs
Burst water heater repairs
Gas fitting
For Canberra's most immediate, best-qualified emergency plumber, call Duncan's at any time of day or night and let us aid you with our expertise.