Water Stand Pipe Canberra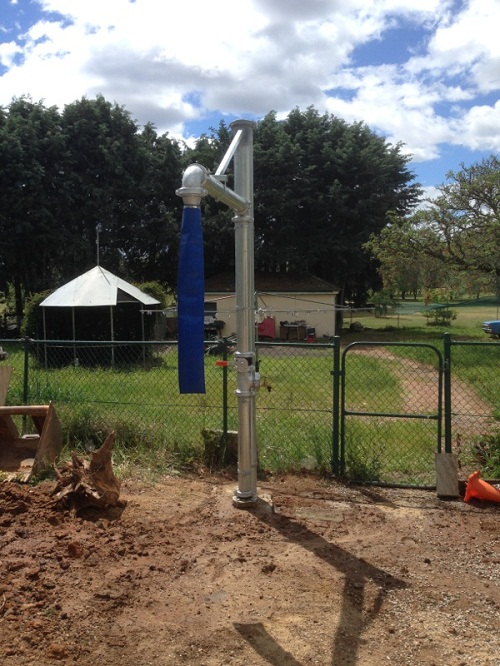 Duncan's Plumbing Service has recently installed a new stand pipe water filler for vehicles with water transportation requirements.
This installation was totally customised to suit client requirements using a quality system.
Duncan's Plumbing Service can install other water filling equipment, pumps, fire hose reels and new water mains potable and non potable water supplies to your.
Date: 26.02.2014