Wall Hung Urinals Canberra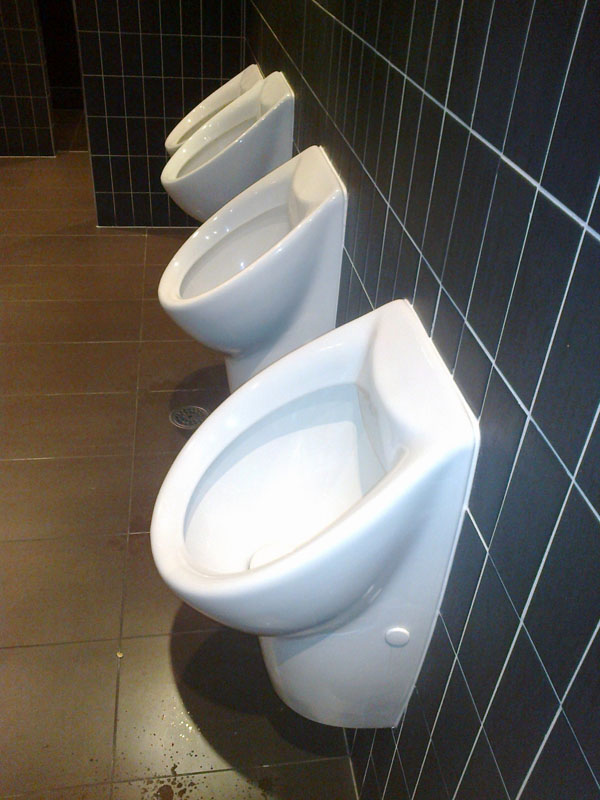 At Duncan's Plumbing Service, we install, maintain and carry out any repairs to wall hung urinals.
The wall hung urinals in the photos are indared models, which use water to flush the urinal.
There are variety of different models which use no water and use a friendly chemical solution.
Most urinals today are a hand's free flushing operation for hygiene.
We can repair and replace leaking cisterns that are above the urinal and if it is the modern model with the sensor, we can also repair or replace these parts.
Date: 04/10/2013