Toilet Repair and Installation
A malfunctioning toilet is among one of the nastiest problems you can deal with, domestically or at work. Messy, off-putting, and downright unhygienic, a blocked or broken WC can throw a spanner in the works of the most harmonious home or well-oiled business. Luckily, Duncan's staff are on call to take the problem out of your hands. Our qualified expert plumbers are equipped and ready to deal with any toilet emergency 24 hours a day, and can perform any task from unblocking and plumbing to installing a brand new toilet or cistern. Equipped with the latest technology, we will fix anything, whether it's a leak, a blockage, or a flush that won't work – and we'll do it quickly, efficiently, and well.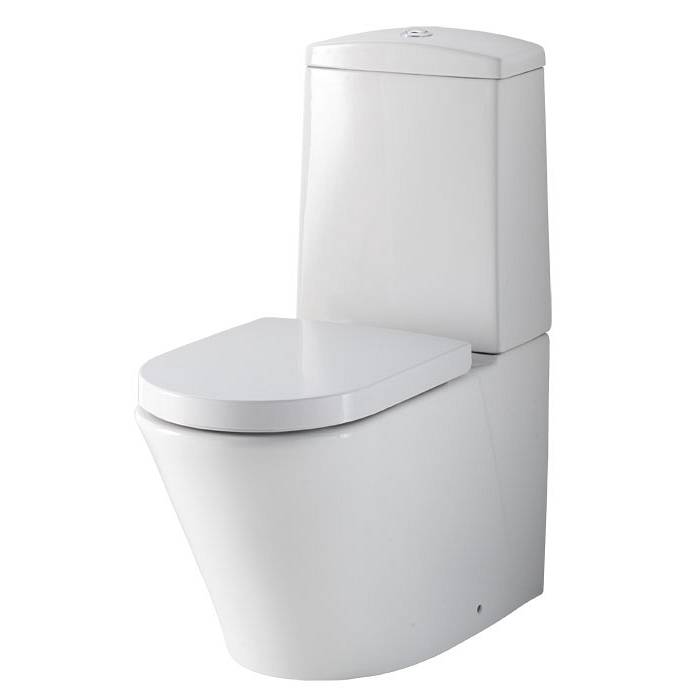 In some cases, the installation of a new suite is required and will not only fix ongoing or major toilet problems, but save you money in the long run. On average, the older, single flush toilets use up to 30,000 litres more per year than the newer dual-flush suites, and by replacing the old gear, Duncan's can help you drastically cut down on your water bill. When it comes to hardware, we hand-pick our brands based on quality and design, ensuring that our customers only get the best of both. Choose from our selection of top designers such as Villeroy and Boch, Fowler, Caroma, Johnson and Suisse, Raymore, Posh, and many more. Once chosen, our professionals will perform the installation quickly and as painlessly as possible.
Whatever your needs, Duncan's is here to help. Call us today and let us offer you our assistance.