Sink Installation Canberra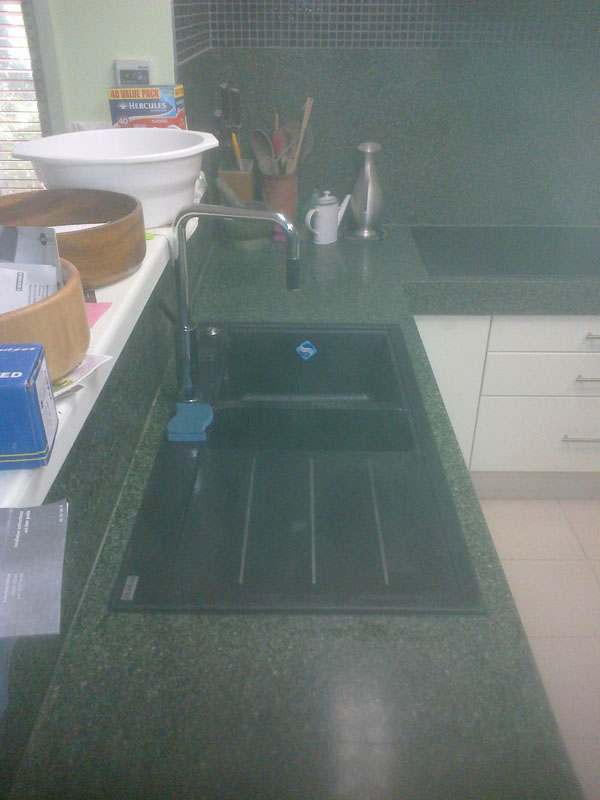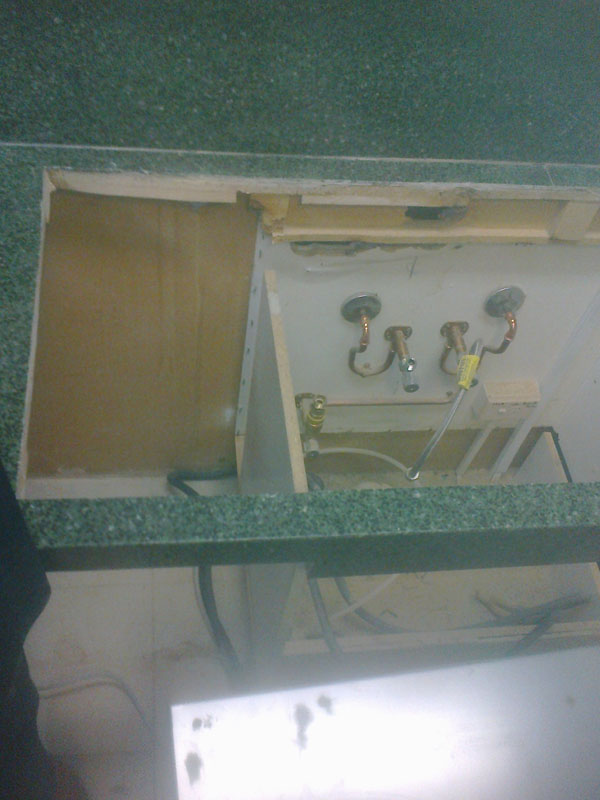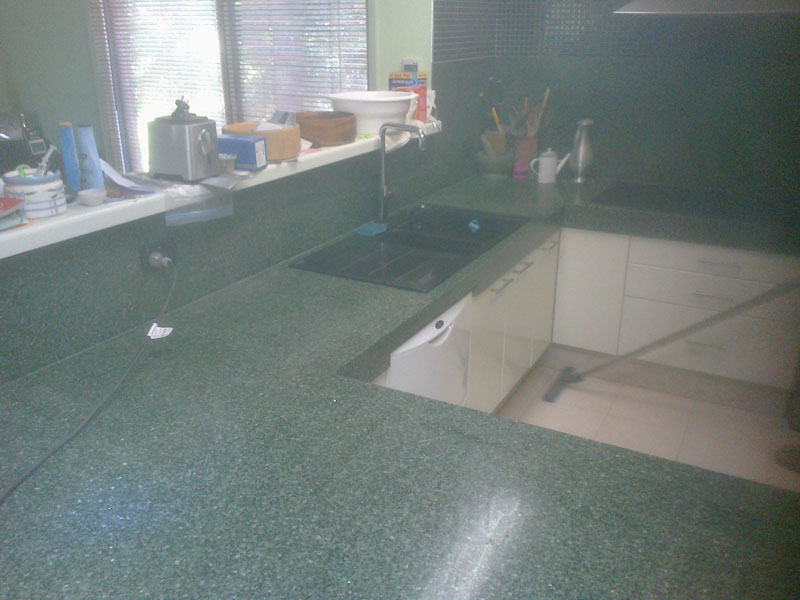 Duncan's Plumbing Service are always up for a challenge.One of our customers had chosen a granite sink type of material for their new sink, to be installed into their granite bench.We cut the granite bench top to allow for this installation to take place.
We re-plumbed the kitchen sink water and waste pipe to suit the new granite sink.
We re-installed the two draw dishwasher and installed the garbage disposal unit.
DATE: 06.03.2014