Plumbing Apprentice 1st & 2nd Year
This is a great opportunity to join a highly motivated and growing customer focused plumbing team in Canberra.
Enjoy job security with a successful and growing company
1st and 2nd Year apprenticeship opportunities.
Duncan's Plumbing, Heating and Air Conditioning provide all general plumbing and gas fitting services including domestic and commercial installations, drainage, rainwater tanks, electric and gas hot water systems, air conditioning and heating servicing and installations within ACT and surrounding areas.
We have a strong market share and are continuing to experience growth and currently seeking 1st and 2nd Year apprentices.
The successful applicant will be a person that possesses the following skills and attributes:
High customer service skills
Professional Presentation
Displays strong communication skills for liaising with customers
Is reliable, punctual, hardworking and honest
White Card ticket
Asbestos certified
Available to work from 6.30am Monday – Friday
Be available for a rotating on call roster which includes after hours and weekends.
To apply for this position, please send your resume through to chris.bates@duncansplumbing.com.au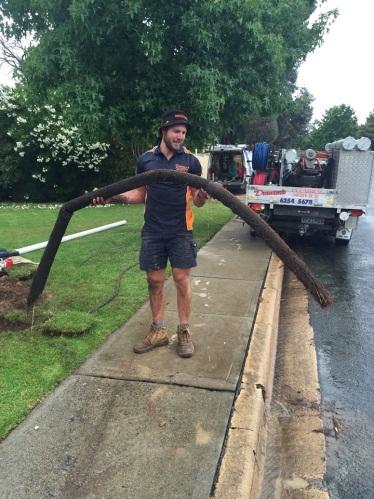 Looking for a job as a plumber in Canberra?
Duncan's plumbing is always looking for great plumbers to join the team.
If your looking for work or considering your options, please email us your resume to office@duncansplumbing.com.au. We will let you know of any vacancies and positions we believe you could fill in our organisation.
Regards,
Duncan's Plumbing Service.