Got a water leak in Canberra?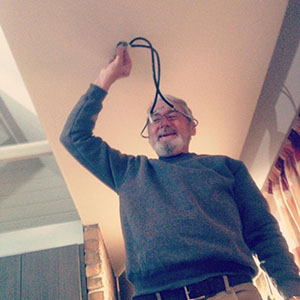 Here at Duncan's plumbing in Canberra we specialise in finding and solving hard to find water leaks from hot to cold water and roof leaks.
We have advanced detection equipment and expert tradesman ready to advise and resolve your leaking problems.
Contact us or give us a call today if you have a water leak and we will happily solve it for you.