Gas Leak Detection Canberra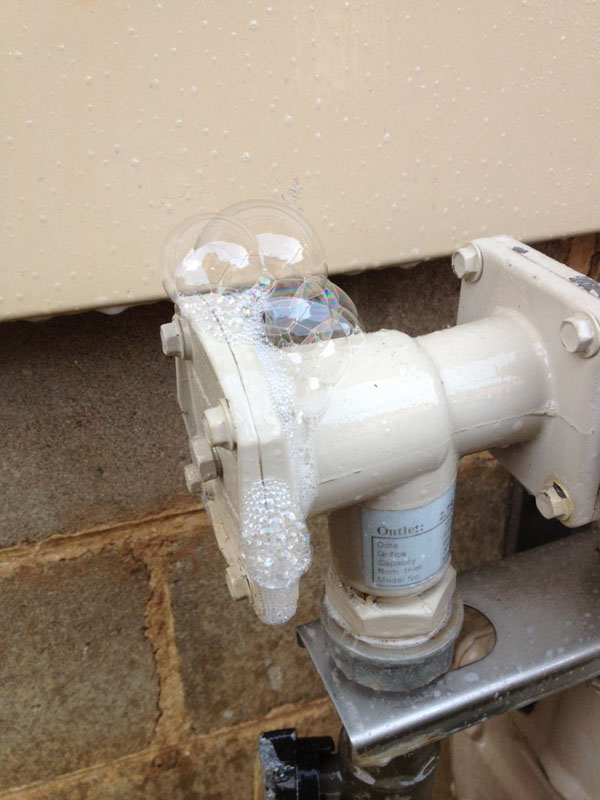 Duncan's Plumbing Service will assit in your gas leak detection at home, office, factory or around your BBQ. It doesn't matter where, we will find your gas leak.
Gas leaks can have some serious outcomes. An explosion can occur, especially in LPG set ups.
Gas leaks can also cost more on your energy bill, so if you can smell gas, then call us to help assist in finding the cause.
Date: 25.09.2013