Custom Made Flashing's Canberra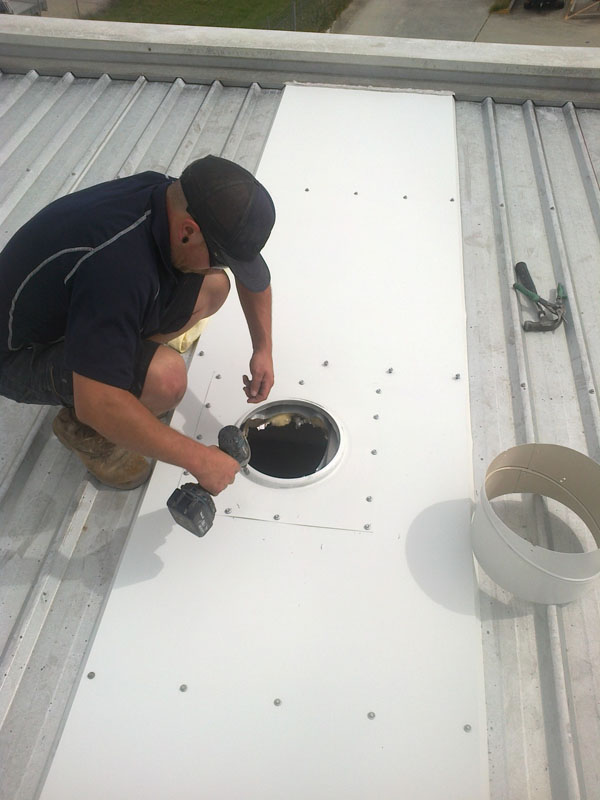 At Duncan's Plumbing Service we use quality custom made flashing produced locally.
In most situations our supplier is able to manufacturer custom made orders within 3 days from placing the order.
So when you have a leaking roof or making improvements, such as roof ventilators, we can custom fabricate and install.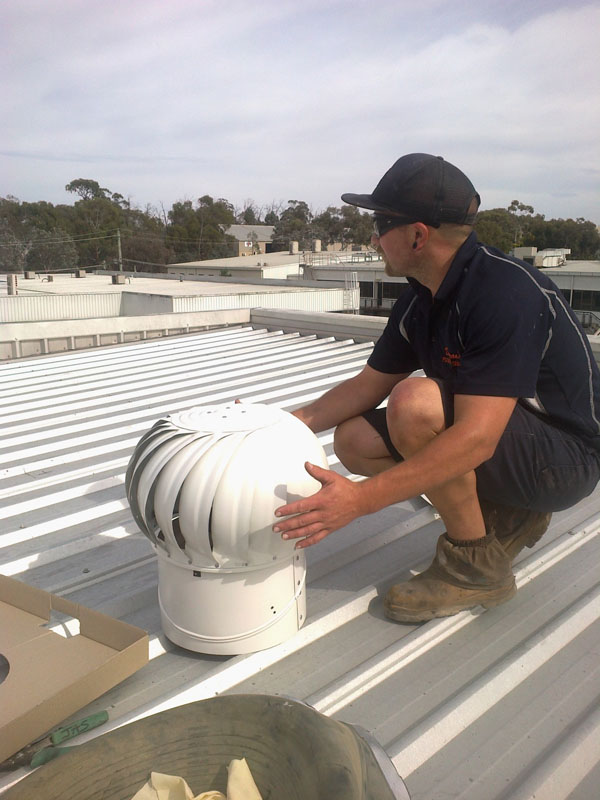 Date: 10.12.2013