Commercial Plumbing Services Canberra
Duncan's Plumbing have many years experience in commercial plumbing. We are a customer service business, so by dealing with us you have access to our years experience of knowledge and technical advice as Licensed Plumbers, Drainers, and Gas fitters. You deal with only licensed Plumbers- not a sales person but a qualified trade person and we offer a vast range of plumbing services. When you need expert commercial or facilities plumbing in Canberra, you can depend on the commercial specialists from Duncan's. Already the trusted choice of businesses across Canberra, discover how Duncan's can help your business today: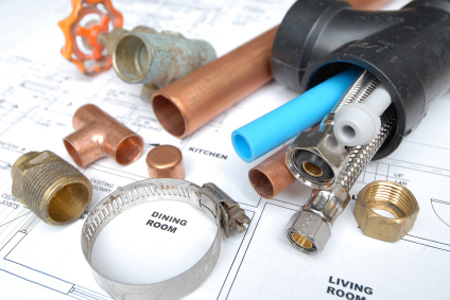 Commercial Plumbing Experts: With experience of commercial plumbing needs, we can help keep your business or facility up and running.
Fast & On-Time: With fast service across Canberra, we won't keep you waiting. You can depend on Duncan's.
Professional Plumbers: Fully licensed and insured for your plumbing needs.
Commercial Blocked Drains: Experienced with all commercial drain, sewer and waste water repairs and replacements including restaurants, shopping centres, and hotels.
Commercial Hot Water: Including high efficiency instant hot water solutions.
Commercial Plumbing Maintenance: Including all maintenance, repair and new installation needs such as public or staff toilets.
Gas-Fitting: Commercial gas lines and repairs.
Leaked and Re-Piped: All leak detection and pipe repair needs.
Backflow: Including annual backflow prevention testing, repairs and new installations.
We also have a 24hr plumbing service 7 days a week, for all those unexpected after hours plumbing problems. We have a water jetter and sewer camera system that can solve many of these problems fast. With a team of licensed plumbers on call to meet all your commercial plumbing needs.