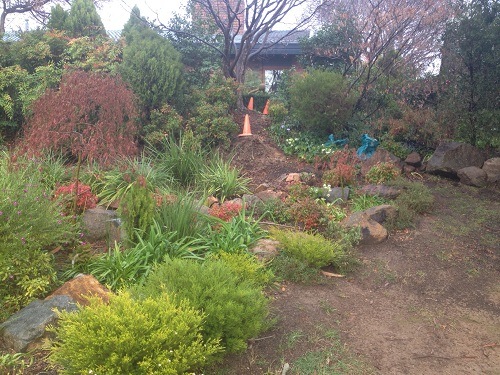 At Duncan's Plumbing Services we are faced each week, with new blocked drains in different locations across Canberra.
At Duncan's Plumbing Service, in most cases, we can unblock or provide temporay relief to the sewer or stormwater drain, so logistics, materials and financial outcome can be arranged.
At Duncan's Plumbing Service we use the appropriate machinery to complete the job from 1.5 tonne to 20 tonne excavator, to minimise the overall landscaping effects to any established property.
We have the latest pipe lazer's, saw cutters and plate compactor's to help provide the most unobtrusive outcome.
New pipework being installed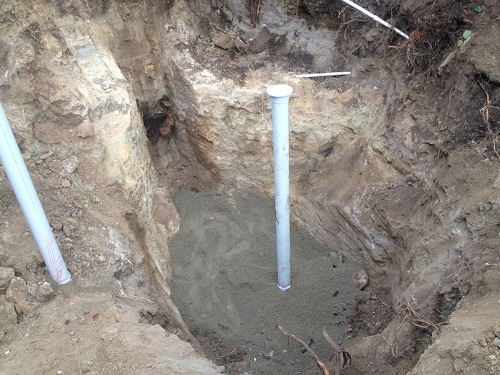 Garden beds when the job was finished.