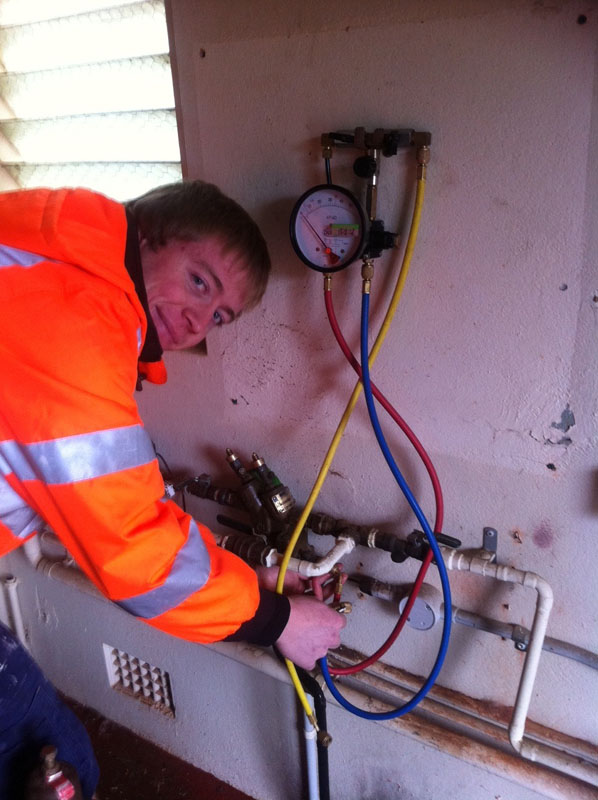 Duncan's Plumbing are licenced and compliant to carry out all installation, inspection testing and maintenance of all backflow devices.
Duncan's Plumbing will complete all necessary paperwork when registering or carrying out annual Backflow testing which is a requirement by law, which is in place to protect your water quality and that of ACTEW's.
If you have not serviced or registered your Backflow Device please call us at Duncan's Plumbing Service, we will arrange a suitable time.
Date: 22nd July 2013.